Home Delivery
We come to you.
Refill Fast
Wait times less than 10 minutes
Personalized Care
When you call, you speak to a person.
Locally Owned
Serving the community for over 28 years.
On June 15, 1992, Willie and Bill Osborn purchased Allison Drug of Afton, OK and combined it with Haslett Drug of Vinita, OK to form Osborn Drug. Ben Allison, Pharm D. is the managing partner and brings many years of experience to the business. Osborn Drugs continued to carry a full line of pharmacy items along with gifts, candy and Home Health care items.
Dr. Allison is certified in asthma management and also specializes in Veterinary compounding.
Osborns have expanded their services in Vinita to include Durable Medical Equipment and Medicare/Medicaid billing and is now an accredited dealer which illustrates their commitment to quality patient care.
Willard B Simmons Award 2010

Willie Osborn, Miami, OK, wins the 2010 Willard B Simmons Independent Pharmacist of the Year award.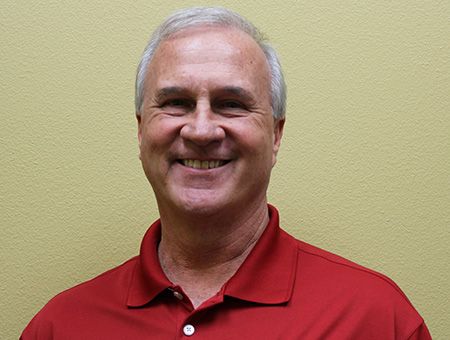 Ben Allison, PharmD
I was raised in Afton, OK and obtained my B.S. in Pharmacy from Southwestern Okla. State University in 1976. I spent 3 years in Muskogee, OK working for and managing Consumers Pharmacy until I purchased Hudspeth Drug in Afton in 1980. In 1992 I merged the store in Afton with Haslett Drug in Vinita and became partners with Willie and Bill Osborn. In 2002 I completed the Doctor of Pharmacy Degree from The University of Oklahoma. I have completed courses which enabled me to specialize in Veterinary compounding and also in Asthma Disease management.
My wife Debbie and I were married in 1975 and have 2 children, Rebecca and Paul. Rebecca now lives in Edmond and works for Sepracor Pharmaceuticals and Paul lives in Broken Arrow where he is the Asst. Principal of Broken Arrow High Schools. My hobbies include golf, hunting, and travel.